20

Jan, 2023
Who cursed the St. Petersburg "Zenith" in volleyball? Zero titles and 8 lost finals, although the club was called the base for the national team
There is a unique leader in our volleyball: Zenit St. Petersburg has not a single defeat in 18 matches of the Superleague and only five lost sets in four months.
Agree, the series is fascinating, even despite the proximity of other favorites: Dynamo has a single misfire, the eponymous club from Kazan has two.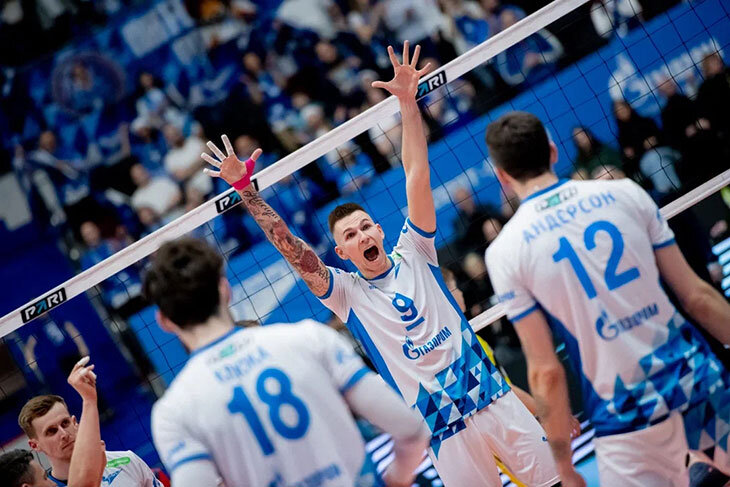 In general, Zenit from St. Petersburg is a legendary club in Russian volleyball.
He appeared in 2017 (a year after basketball) and immediately got into the Super League by the decision of the Presidium of the All-Russian Volleyball Federation instead of the collapsed Dynamo-Krasnodar – without unnecessary sports formalities in the lower divisions. Financial guarantees were provided by Gazprom, the squad was assembled from available, but already top players, and the team immediately took the silver of the Russian championship.
"We don't set ourselves any other goals, except for the championship. Indeed, in a year and a half it is very difficult to create a team that will fight for gold medals, but we should only have such a goal, "Sergey Khomyakov, head of the Zenit Supervisory Board and Deputy Chairman of the Board of Gazprom, promised in the summer of 2018.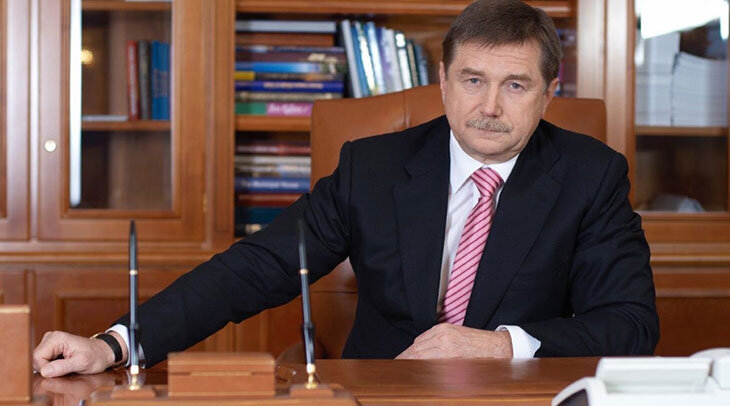 For the next five seasons, Zenit selflessly pursued at least some title, but in vain – the feeling that the team was bewitched. A paradox bordering on magic – the richest team in the country does not have a single title. Generally.