17

Jan, 2023
The Russian flag was banned from the Australian Open. The fans hanged him on the first day – at the match with the Ukrainian
Tennis is one of the few sports in which athletes from Russia and Belarus can now compete at the international level. The only exceptions were team competitions and individual tournaments in the UK and some Eastern European countries.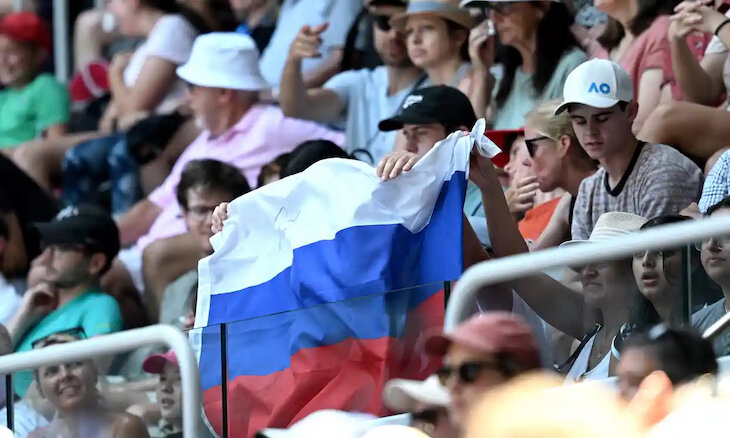 Almost the only condition for the stay of Russians and Belarusians on the tour was that they perform under a neutral flag.
But it was our flag that caused the scandal on the first day of the Australian Open .
In the first round, Kamilla Rakhimova played with Ukrainian Katerina Beindl. A group of four men appeared in the stands during the match and stretched out the Russian flag. In addition, one of them was wearing a Bosco T-shirt and a "Russia" cap, and the other was wearing a T-shirt with the word "Mother Russia" written in English.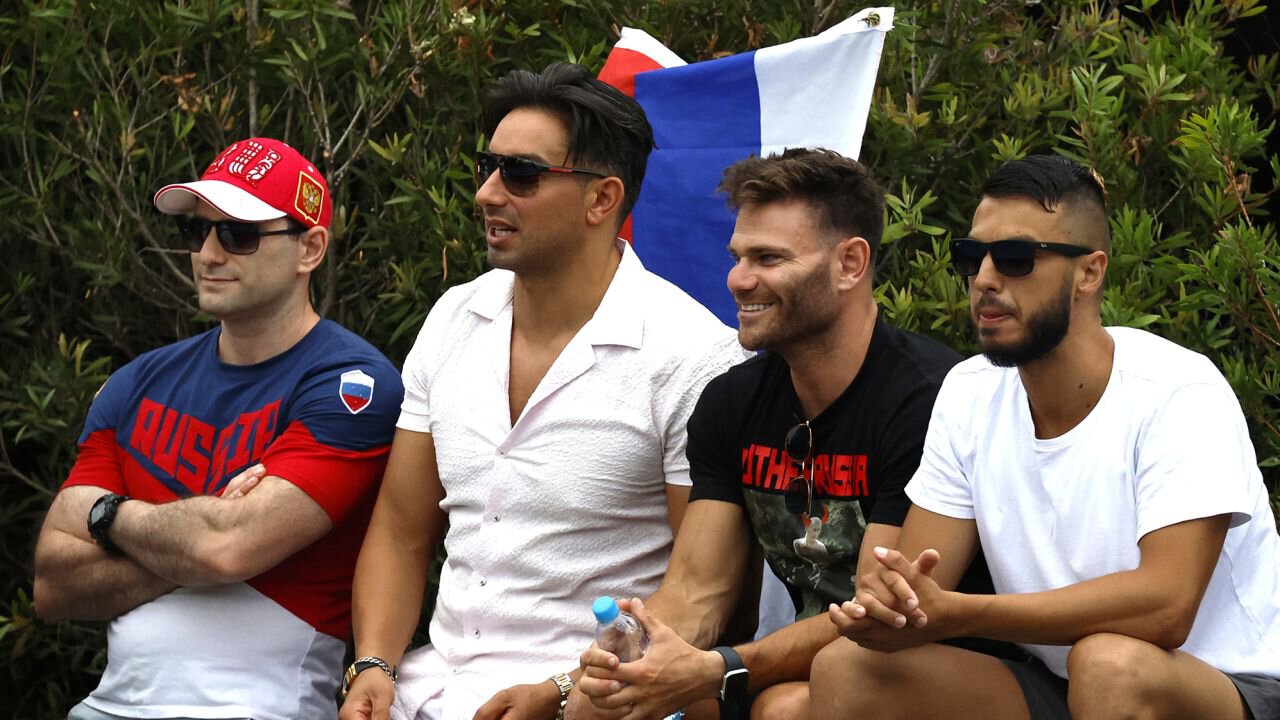 Some Australian media reported that because of this, Ukrainian fans called security and the police.
In addition, later a part of this group also appeared with a flag in the stands of the central court – the Rod Laver Arena – when Daniil Medvedev played there in the evening.
After that, the Ambassador of Ukraine to Australia urged the organizers to strictly follow the principle of "neutral flag".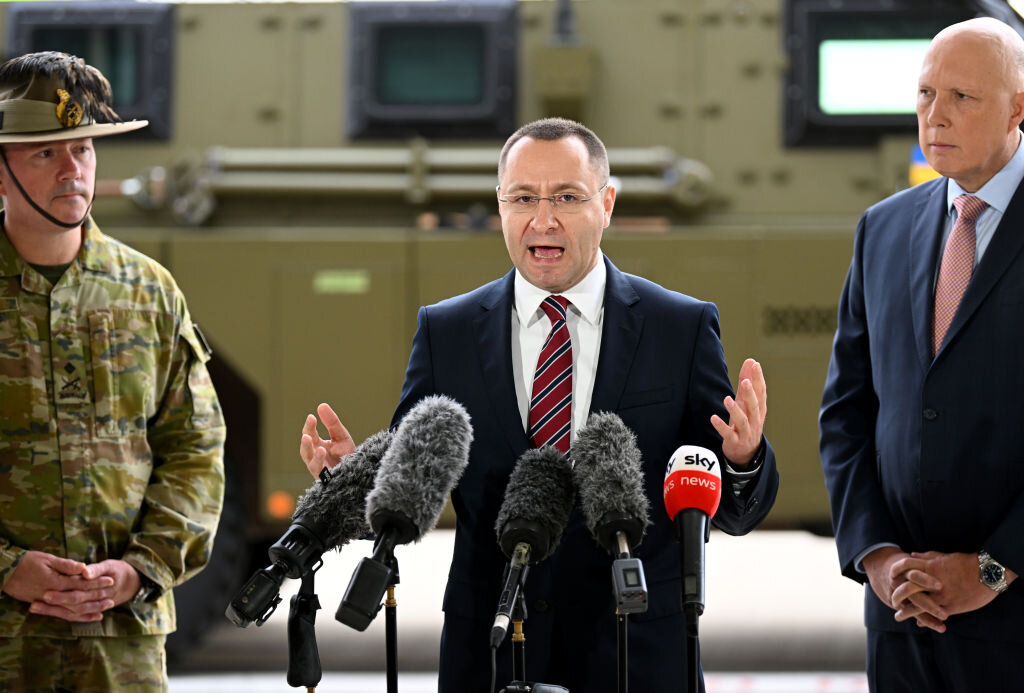 As a result, on Tuesday morning, Tennis Australia banned spectators from bringing the flags of Russia and Belarus to the tournament grounds. The organization released a statement:
"Flags of Russia and Belarus are now banned. Initially, we allowed fans to bring them in, but we prohibited them from being used to create interference. Yesterday there was an incident when the flag was placed in the stands. The ban takes effect immediately. We will continue to work with players and fans to provide the best possible environment for enjoying tennis."