23

Jan, 2023
The owner of Bournemouth bought a third of the shares of Lorient – and pulled out an important player from there. Fans are protesting – they don't want to be a farmer
Americans in France are not very popular.
In mid-December 2022, Vegas hockey owner Bill Foley bought Bournemouth from Maxim Demin. He did not stop there – in addition to the Premier League, he also infiltrated League 1.
And he is not at all happy with the fans of one of the clubs.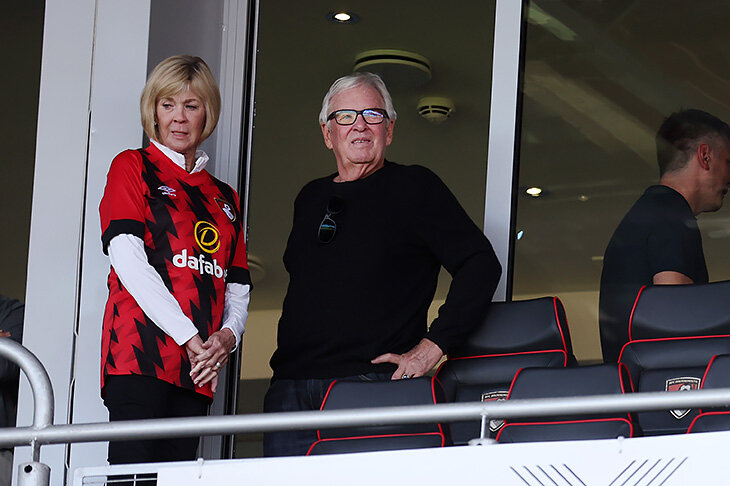 Foley became interested in Lorient and bought a third of the shares. Wants to create a network
Having barely acquired Bournemouth, he set his sights on a club from France. A month after the deal with the Premier League club, Foley acquired a 33% stake in French Lorient. And expects to increase the share at the end of the season.
Lorient is one of the most fun teams in Ligue 1. They are in the first part of the standings, they are fighting for a place in European competitions, and in matches with their participation goals are constantly scored, and by both clubs – this was the case in 15 out of 19 matches in the season.
According to the Daily Mail, Foley has also considered buying clubs from Belgium and South America. So the businessman hoped to create a whole inter-club network. Half the job is already done.
Lorient immediately sold an important player to Bournemouth
Only a week has passed – and 20-year-old Lorient winger Dango Ouattara has moved to Bournemouth. This is the club's leader with 6+5 goals and assists this season. He scored in all four games in September, recently scoring against AS Monaco. Transfermarkt valued the deal at 27 million euros.
In the first match in England – against Nottingham Forest – Ouattara gave an assist.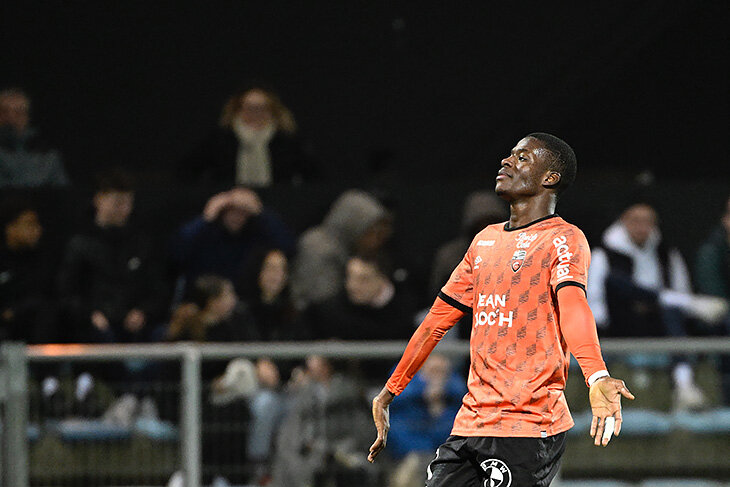 The English club also wanted to acquire 22-year-old Lorient midfielder Enzo Le Fey (3 + 4). But this player, according to Get French Football News, showed no desire to move to Bournemouth.
The Merlus Ultras 1995 group became more active – they wrote an angry letter to the president of Lorient, Loic Fery. What fans don't like:
• Direct question: Lorient has boasted for years that it is a club with a strong identity and its own philosophy of play. Then why is an American needed here who knows nothing about our history at all?"
• They also pointed out that Lorient was Foley's second choice, as he had previously failed to infiltrate Lyon.
• Fans have mentioned that American investment in some clubs in France has only hurt them – examples of Bordeaux, Le Havre and Troyes.
• They see Lorient becoming a satellite club, a training center for the English.
Americans in France: Bordeaux fell into Ligue 2, the Red Star match was not completed due to smoke bombs, and the owner of Lyon is already dissatisfied with the fans
There have been few successes so far.
• Marseille has been under the control of American businessman Frank McCourt since 2016. Not a single trophy since then, but there was a Europa League final. McCourt periodically got it from fans who called the club and the leadership of a gang of swindlers.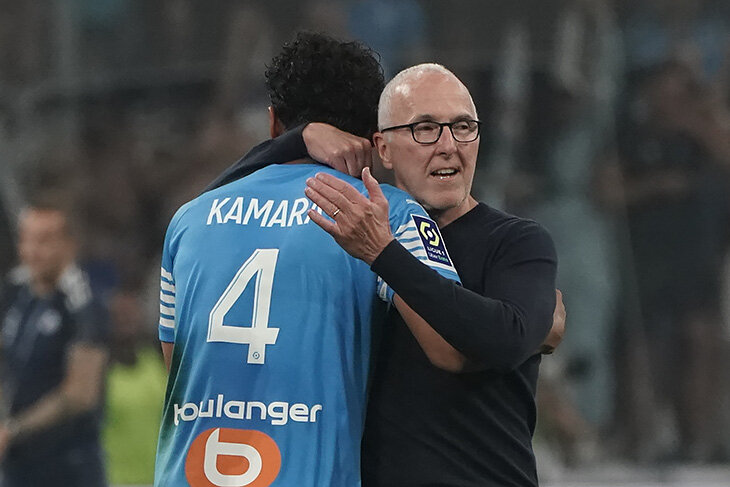 • Bordeaux was sold to the American investment company General American Capital Partners in 2018. There have been numerous protests against this decision. Since then, the club has not been in the top 10 of Ligue 1, and was relegated to Ligue 2 last season.
• Le Havre was bought by Dresser CEO Vincent Wolp in the mid-2010s. As he hung out in League 2, he continued. True, it is in this season that he is confidently leading the championship and has a good chance of reaching League 1.
• The American company RedBird Capital Partners bought out a controlling stake in Toulouse in 2020. The team returned to Ligue 1 and so far is successfully fighting to maintain its place in the elite.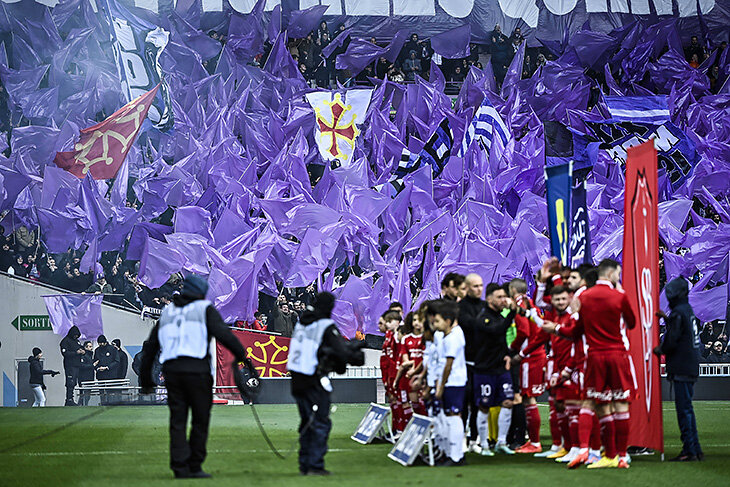 • A Sino-American consortium has operated Nancy since 2021. In the same season, the club was relegated from Ligue 2 and now cannot even come close to returning.
• The American investment company 777 Partners acquired the French Red Star in the spring of 2022. At the same time, fans at one of the matches unfurled banners against the new owner, and then threw smoke bombs on the field – even the first half was not finished. Now Red Star is trying to get into League 2.
It is too early to assess the activities of the Americans in Lyon – John Textor became the owner of this club only a month ago. Lyon are now barely holding onto the top 10 in Ligue 1, and fans are swearing at the players – even hanging their portraits around the city with an offer to get out of the club.