12

Jan, 2023
"The best team won." City knocked out of the League Cup – Pep lost in the 1/4 home tournament for the first time
A sensation in the English League Cup: Man City flew out of the modest Southampton, which is 20th in the Premier League – got 0:2.
City came out as a semi-base: again without De Bruyne, Haaland (but with Alvarez) and with a young Sergio Gomez in defense. The 20-year-old Cole Palmer and the suffering Calvin Phillips (he barely plays in the Premier League) have appeared in midfield. At the gate – cup Stefan Ortega. Southampton didn't have the important Che Adams at their core.
City conceded the first goal in the 23rd minute: Voinovich intercepted a pass from Sergio Gomez, made a comfortable pass, and Mara struck a great touch.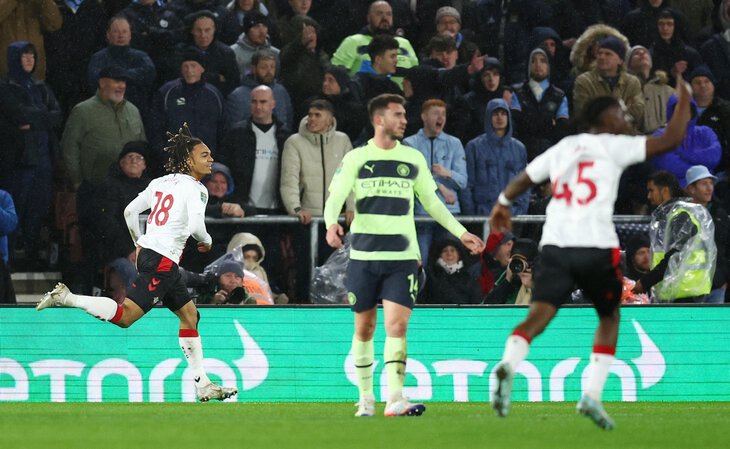 Then Palmer could have leveled the score, but hit Salis in the foot. Instead of 1:1, City settled at 0:2 – Ortega almost lost the gate, and Southampton midfielder Genepo threw him from twenty meters.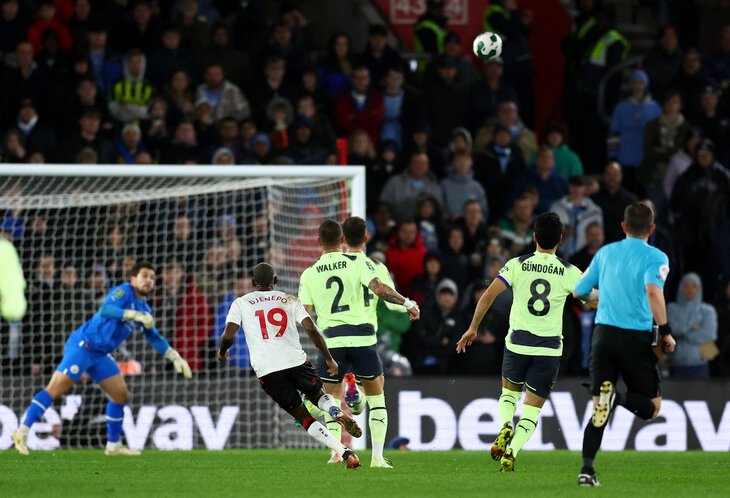 In the second half, Guardiola's team tried to push, but could not even break the score. Alvarez screwed up a one-on-one exit, Holland appeared only in the 56th minute and delivered one inaccurate shot.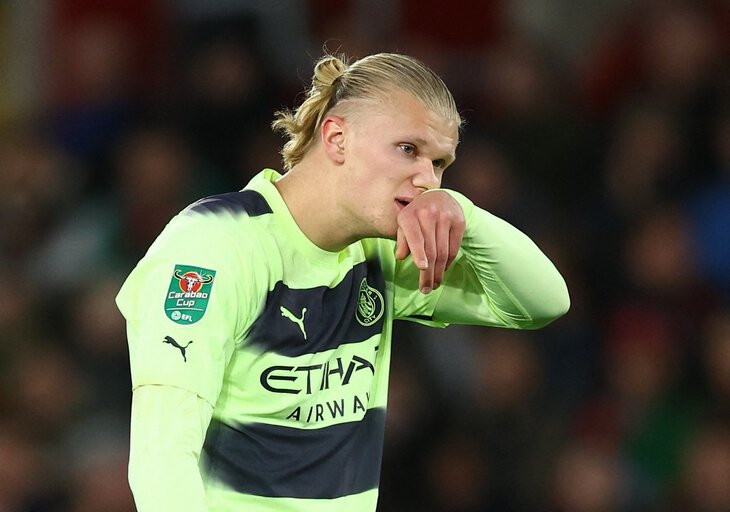 Surprising detail: City never shot on target("Southampton" – 4). According to Sofascore, this happened to Pep's Man City for the third time: there were no shots on target against Manchester United in 2016 (also the League Cup) and Liverpool (April 2018, a memorable match in the Champions League ).
"The best team won," Guardiola admitted.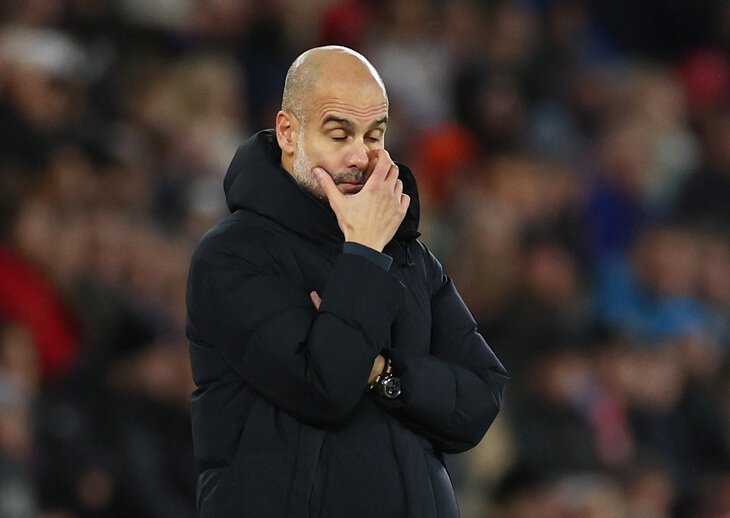 And for the first time in his career, the Catalan coach lost the quarterfinals of the home Cup– after 15 victories at this stage with Barcelona, ​​Bayern and City.
Next in the League Cup – the semi-finals. The draw has already passed: Southampton will play Newcastle and Nottingham Forest will play Man United.
For the first time in 5 seasons, the trophy will not be won by Liverpool or Man City. And Pep has the Manchester derby ahead.