18

Jan, 2023
"Out of 300 of my birds, I can recognize each one and name the number." CSKA hockey player's monologue about love for pigeons
A rare hobby of Semyon Pankratov.
24-year-old CSKA striker Semyon Pankratov has been playing in the KHL for five years and has already won the Gagarin Cup. In the championship playoffs, he has 4 (2+2) points in 12 matches.
In addition to hockey, Semyon lives an unusual hobby: he breeds pigeons and participates in competitions with them. His father instilled a love for birds, and Semyon was given his first dove at the age of 8.
Alexandra Likhacheva met with Pankratov to hear something you probably didn't know about pigeons.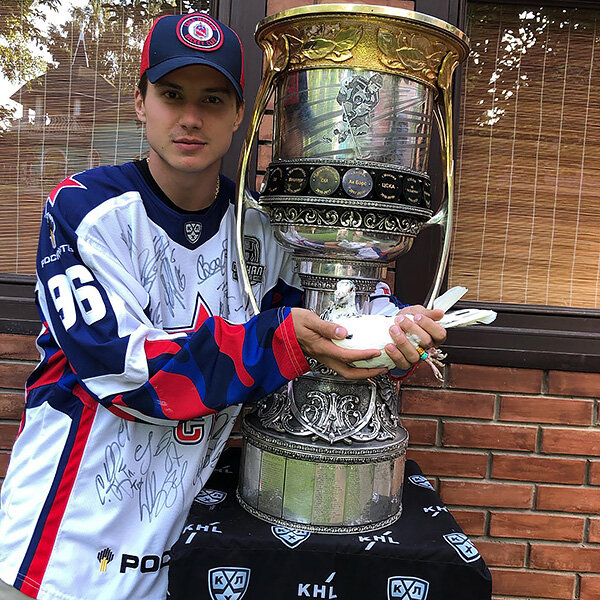 In Russia, pigeons are bred for the soul. And in Europe and China it's big business
Pigeon breeding is an unusual hobby for Russia. But in the days of the USSR, almost every kid did this, they kept them in attics and basements. Dad told how his parents gave money for food at school, and he ran to the market and spent it on pigeons.
He has been involved in pigeons for more than 20 years and instilled in me this spiritual passion as a child. At first I just watched the process, then I helped, and now I am making independent steps in this direction.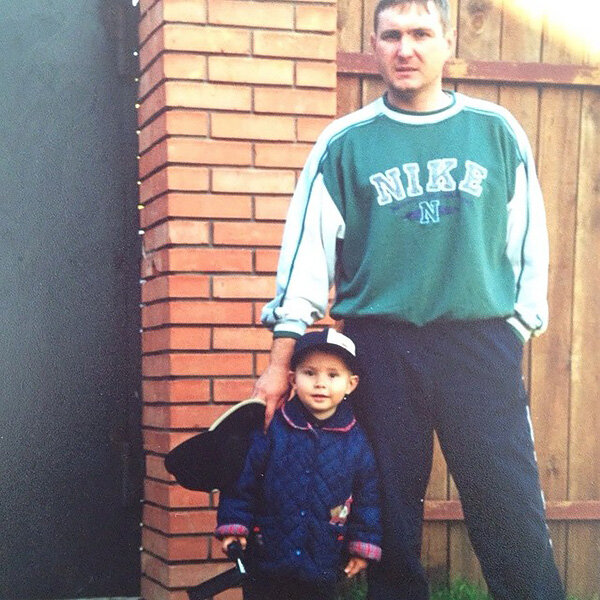 In Europe, they are obsessed with pigeon breeding – Poland, Germany, Holland. There are a lot of experienced pigeon breeders there, the best pros even breed their own line – for example, Janssen.
Pigeon racing in China is a profitable business. And recently, a Chinese man bought a Belgian pigeon at an auction for 1.6 million euros, which won many competitions.
Some of the birds are kept in a closed dovecote – otherwise they will fly away, they are very devoted to the old house
On our site in the Moscow region there are two dovecotes. We keep about 300 pigeons of different breeds. Some were brought from Poland, there are Janssens – in my opinion, they are the most devoted.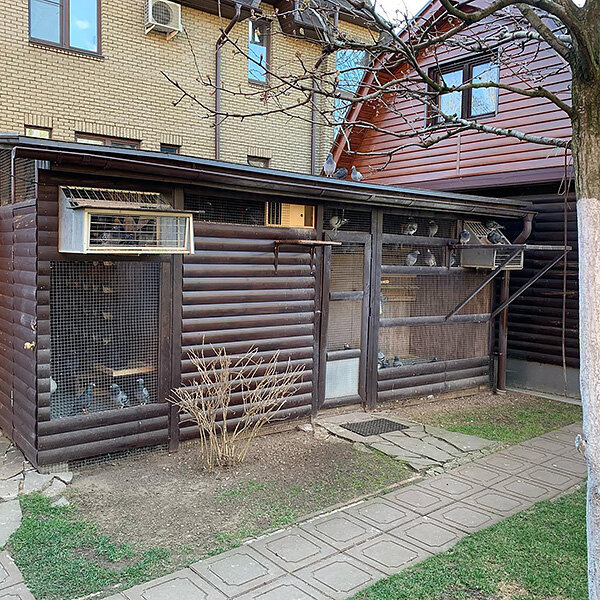 The pigeons that we buy for breeding sit in a closed dovecote because they can fly away – very devoted to the old house. It may sound cruel, but we try to create all the conditions for them: they can go outside in the open-air cage in any weather – wash in the rain or bask in the sun.
Pigeon breeding takes a lot of time, the birds need constant care. So in the course of the season, the father takes care of everything – 70 percent of the worries are on him. But in the summer I try to do all the dirty work so that my father has a breather. He taught me that the dovecote should always be clean.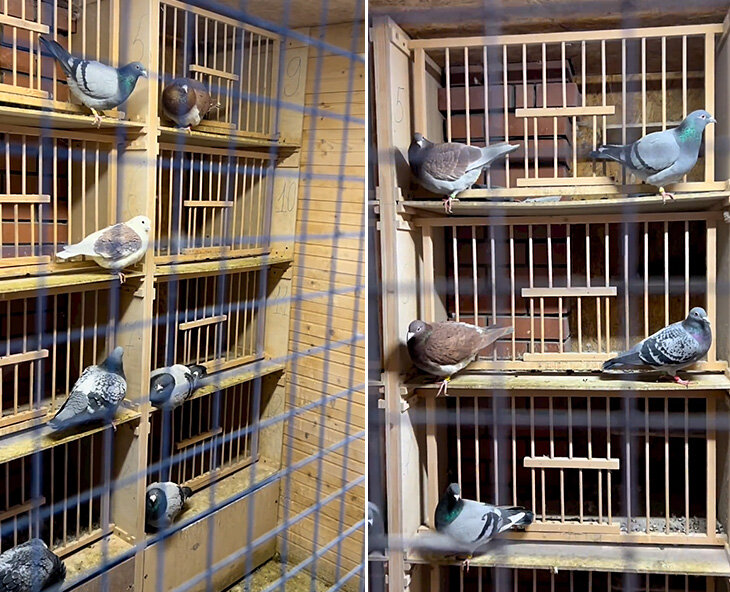 We follow food. We feed grain, corn, peas, seeds and barley. We must not forget about the various vitamins and minerals. This is the most expensive content.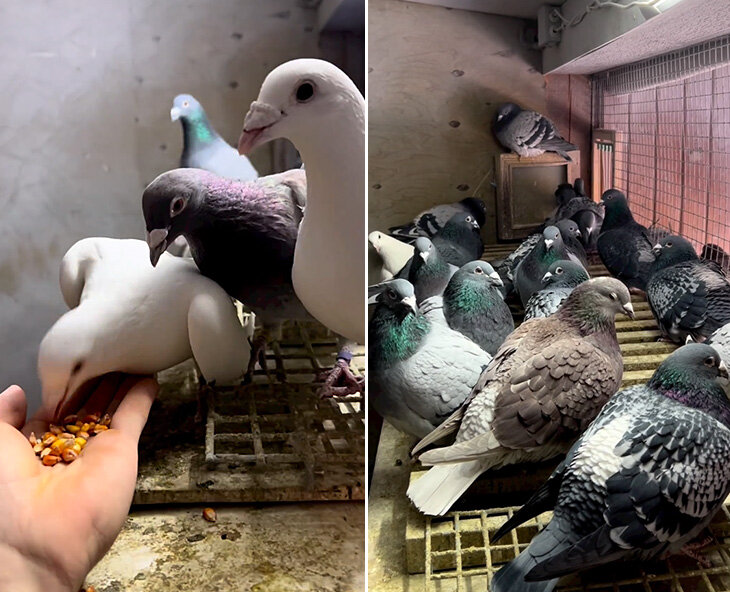 Vitamins depend on the season. In winter, we try to give as few drugs as possible. No antibiotics. During the season, which begins in May, we are already increasing the dosage so that we recover faster and gain muscle mass.
Sports pigeon breeding: colored people rarely win, and boys are motivated by girls
There are different types of pigeons. Decorative – graceful and beautiful: fluffy, curly. Last year I got myself Izhevsk hryvnias. They are white with a black neck.