10

Jan, 2023
Milan, Torpedo, Liverpool, Juventus or Brighton? Choosing the best club blog
Voting for the best bloggers of 2022 continues. Next in line are the authors who regularly write about football clubs on the Tribune. We have 5 applicants, and the winner is up to you!Please discard club addictions and vote as objectively as possible.
1. Juventus. Recipe from Harry Hole by Harry Hole
If you are interested in the Turin club, you will find everything you need in this blog: match announcements, reviews and historical texts.
• Alessandro Del Piero. The embodiment of Juventus in one person
•  Black and white passion of Mikhail Gorbachev. Was the President of the USSR among the fans of Juventus?
2. ⚽ "Torpedo" plus ➕ ​​football , author – torpedo_arhiv
The author specializes in Torpedo, but often goes beyond club news. In the past, fans of other FNL clubs liked to visit the blog, as it covered the events of the entire league. With the rise of Torpedo, the focus shifted to the RPL.
Texts about the tournament and its history were also published here for the World Cup.
•  ⚽ The heirs of Yashin, Dasaev and Akinfeev: who became the best goalkeeper in the first round of the Russian Championship?
•  ⚽ Hat-trick of the great Brazil: from the history of the World Cup
3. My Milan , author – marco -81
The author regularly publishes the most diverse content: from interesting long reads and historical digressions to performances of players from the women's Serie A.
• Champion of Russia and an American student: the story of the only Russian player in Serie A and her Hellas Verona
•  The hated genius: Portrait of Pinturicchio in diabolical colors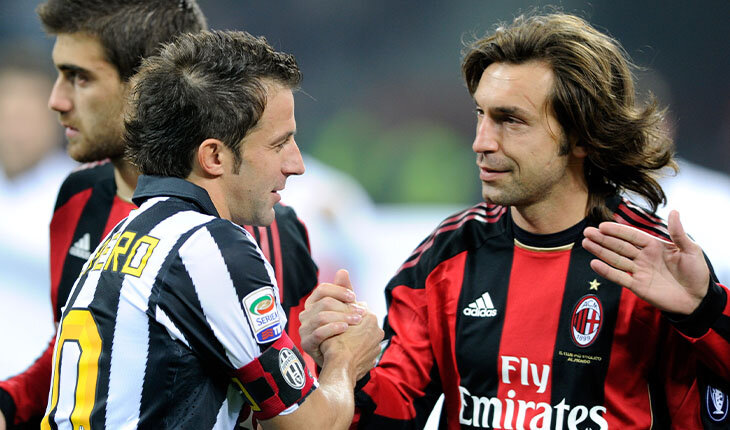 A blog where posts about the original Brighton are published. This club is interesting to watch even for neutral viewers: in the summer, Brighton lost several leaders, and at the start of the season was left without Graham Potter and the entire coaching staff, but the project did not crumble and continues to develop.