18

Jan, 2023
It seems that Cheryshev is getting closer to the RPL. There are offers, and the desire to sell Venice
First time in Russia?
Denis Cheryshev went to Venice in the off-season, and now everything is going to the fact that he will only have to go to Russia. In Serie B, it doesn't work out very well – apparently, the Italian club is ready to let the Russian go.
In Venice, Denis has only a couple of successful matches. Mostly trauma.
In the summer, the Italian signing surprised many.
"The offer from Venice was the most convincing, although I had many options. I chose this club to help him and play as often as possible, "said Denis. But it seems that a career in Italy will soon end.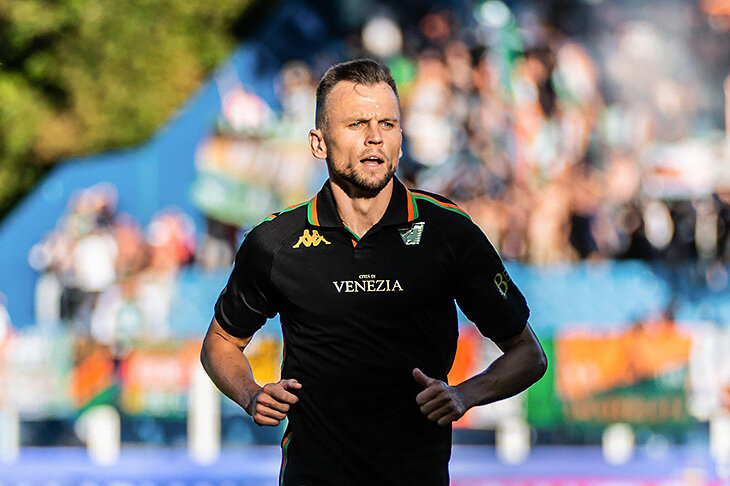 Cheryshev gave out a couple of bright matches (for example, he pulled out a game with Cagliari ), but in general, the ex-player of the Russian national team turns out so-so: only 10 matches in Serie B (only three at the start), apart from two bright games, he didn't remember much . Only three goals and an assist – as well as the usual problems with injuries.
Denis has not played since the end of November, he has missed almost two months due to a hamstring injury. Moreover, in December he returned to the general group, but then relapsed.
Because of this, they are not very happy with him in Venice: it seemed that the former player of not the last La Liga clubs should help the Venetians return to Serie A, but so far the team cannot get out of the relegation zone even in the second league – what a comeback in elite.
The Italian club is seriously thinking about getting rid of the Russian. "Cheryshev has offers from Russia. Even a transfer is possible, – admitted the sports director of Venice, Filippo Antonelli. "The agents told me about the interest of one Russian team."
There were two options from the RPL. Recently, almost the whole league wanted him
According to Sport24, Cheryshev's options in the RPL are Sochi and Torpedo.
Muscovites, by the way, were interested in Denis back in the summer. "Let's be objective: we cannot afford such a transition. If only he agrees to play for free. Denis is a top-quality football player, the top scorer at the home World Cup, but we can't afford him, "said Denis Maslov, president of Torpedo at that time.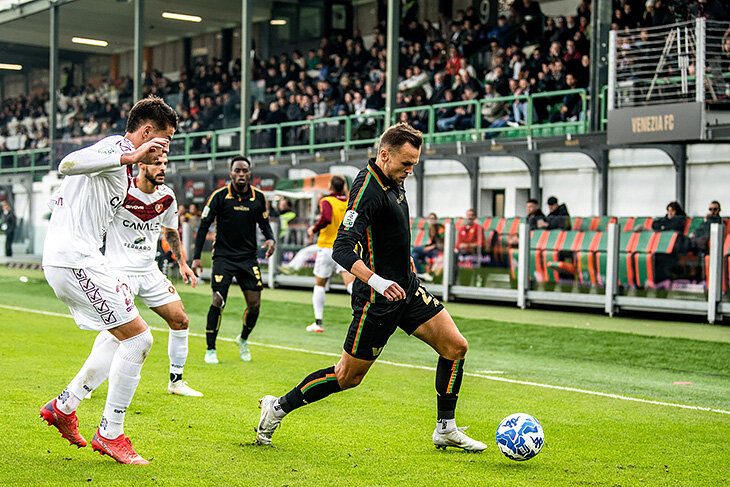 That same summer, the media wrote that Cheryshev was twice offered to Spartak, but the red-and-whites refused. At the same time, they claimed that Denis was communicating with Dynamo, but later this information was denied.
In general, Cheryshev has been sent to the RPL for a long time: his father Dmitry said that Denis was ready to play for Spartak, it was reported about the interest of almost all Premier League clubs – from Zenit to Khimki. But there were no specifics in Russia.
"Denis has a great desire to come to Russia. We started talking about it often. I think that he has great chances to come, play and defend the colors of any club that will be interested in him, "Cheryshev Sr. said in April, even before Venice.