18

Jan, 2023
"I was an icon. He did a hell of a lot for the country." Sol Campbell is disappointed that he is not appreciated in England
Twice a year in the UK, a list of people (more than a thousand names) is compiled who have earned honorary titles or state awards. The latest award list, for example, includes several England players and their head coach Sarina Wigman.
But Sol Campbell did not hit – and he was very upset.
The former Tottenham, Arsenal and England defender rolled out a list of nine reasons why he should receive a state award or an honorary title.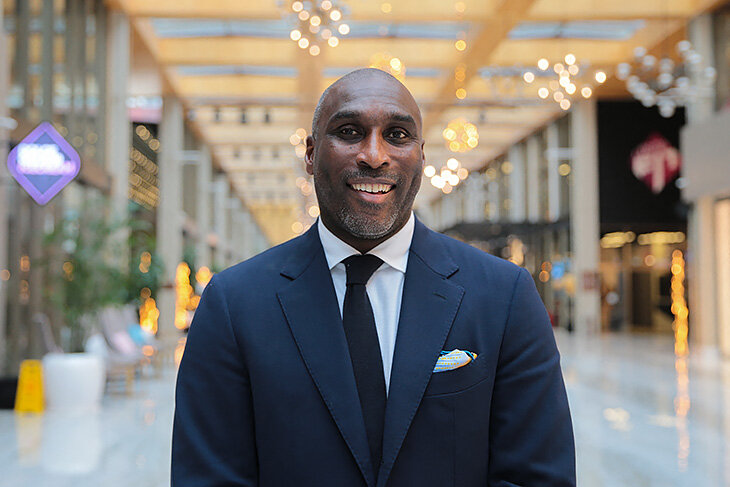 Let's listen.
Campbell thinks he's being unfairly ignored. That his native country does not appreciate his merits
Here is Saul's statement in full.
"When it comes to honors lists, there are a lot of unpopular people who become sirs, receive the degree of chevalier or officer of the Order of the British Empire.
If you look at what I have done and what I have been through playing football and the stability I have achieved over two decades under intense pressure, you will see that I stand next to some of the great athletes of our country.
I am a proud Englishman, I played a lot of football and worked on and off the field because of racism. I'm up there, at the top, with everyone.I don't know why they don't pay attention to me in such cases. I'm not the only great athlete that's been overlooked. I would be honored to be given the title of Sir, Chevalier or Officer for my sport, to which I have dedicated over two decades.