27

Jan, 2023
Heard that the former hockey player was nominated for an Oscar? He makes documentaries about global warming and tusk hunters
This week, all the nominees for the Oscar-2023 award, which will be awarded on March 12 in Los Angeles , became known .
It would seem that the news is as far as possible from sports and hockey in particular. But in the top five contenders for the best documentary was the Russian short film "Exit": the plot is built around the story of a hermit scientist and climate change. One of the creators of the tape is Maxim Arbugaev. Now he is a director, and many years ago he was a professional hockey player.
Arbugaev gave hockey 15 years, and then he realized: the world around is more interesting than the life of an athlete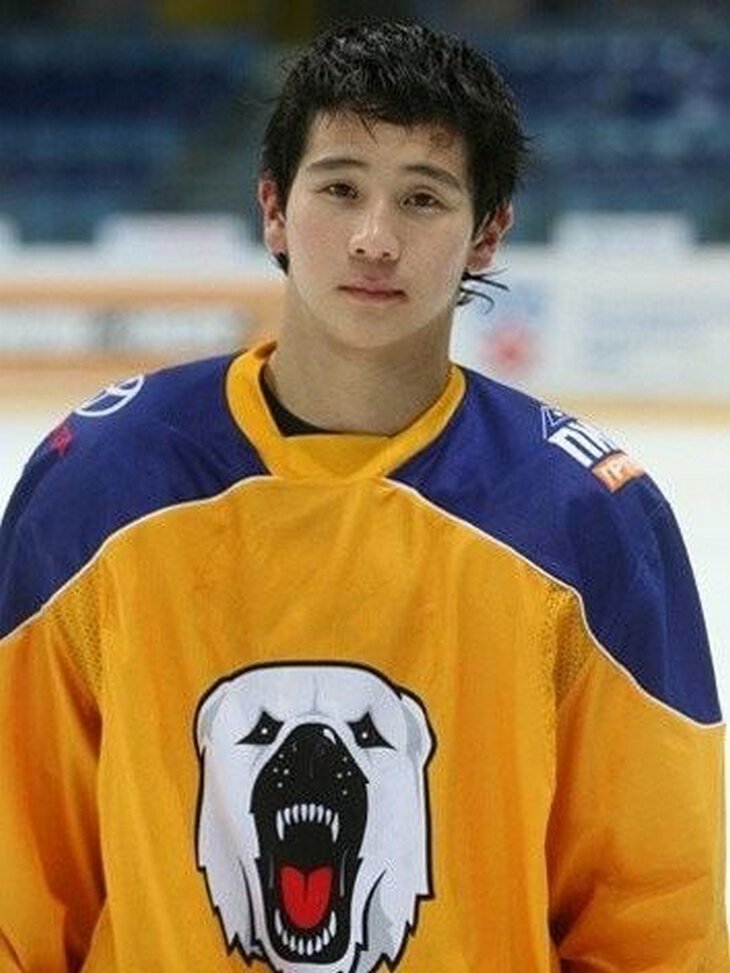 Maxim has been playing hockey since early childhood. The family supported his passion – and at the age of 10 he moved to Khabarovsk on his own.
"I approached my parents and said that I want to become the future Pavel Bure. They replied that if I am sure of my desire, then they will let me go, "Arbugaev said in an interview with Southern Horizons . He himself believes that at that moment he learned how to properly manage freedom. At the age of 12, Maxim already lived and trained in Moscow – as a result, he grew up to a pro.
But Arbugaev didn't have a bright career – behind him are the schools of Rus, Krylya Sovetov, Khimik, the Atlant-2 and Gazprom-OGU teams from Orenburg, for which he made his debut in the Major League-2009 /10 for 10 points (7+3). At that time, the striker was only 19 years old, he was one of the youngest players in the tournament. And there was still a chance for a great career.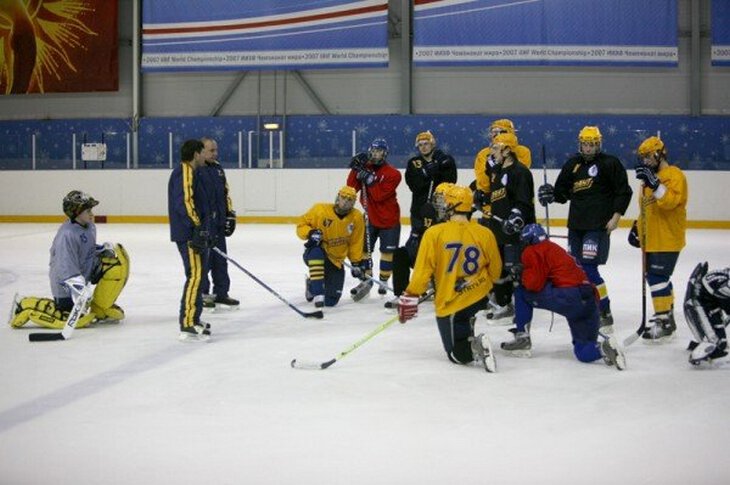 "Maxim has always stood out for playing leading roles. He was then a very technical, fast and agile player, who also had modest dimensions. Max possessed goalscoring qualities, he could both score and give back, "recalled the Ugra striker and the winner of the 2011 MFM-2011 Artem Voronin in an interview with Sport24 . They crossed paths with Arbugaev for one season at the Wings school (by the way, that team is still very friendly – they get together every summer).
But Maxim's father and sister constantly traveled and explored the world – and he began to believe that he was missing out on the same opportunities because of hockey. "I had a moment when at the training camp in Orenburg I didn't go outside for a whole week," he told Movie Start . "It dawned on me that I live like a plant." He was cramped in sports with its rules, constant training, lack of free time – so he left the dream of becoming the new Bure and ended his hockey career immediately after the first season in the Major League.