18

Jan, 2023
Hat-trick in half an hour – that's how Suarez started in Brazil. Dream Debut!
I took the trophy in the first game.
35-year-old Luis Suarez made a dream debut for Gremio – he fired a hat-trick. All three goals fit in the first half.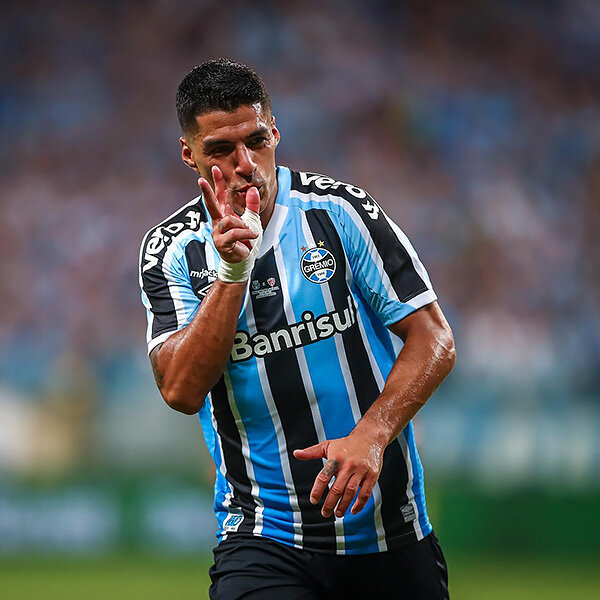 The target for the scoring exploits of the Uruguayan was San Luis, a club from the fourth Brazilian division. They played within the Rio Grande do Sul State Super Cup and ended with a score of 4:2.
Suarez scored the first goal by carefully throwing the goalkeeper.
In the episode with the second goal, the Uruguayan confidently figured it out after going one on one.
The third goal turned out to be unlike the first two – Suarez shot the San Luis goal from close range, taking advantage of the discount from the defenders.
The last time Louis scored three goals in the first half was in 2013 when he played for Liverpool and Norwich suffered.
In the 57th minute, Suarez went to rest – he was replaced by 37-year-old Diego Souza. After the final whistle, a pleased El Pistolero posed with his first trophy in Brazil.