30

Jan, 2023
Did you forget about Schurrle? He climbed a mountain 1.6 km high – in shorts, sneakers and a hat (at minus 19!)
Andre Schurrle ended his career back in 2019, but continues to keep himself in shape – and an amazing method helps him. The German coped with the cold and conquered the mountain without outerwear.
Schurrle's uphill hike is part of a test from a famous extreme sportsman
The former player of Spartak and the German national team arrived at the border of Poland and the Czech Republic and climbed Mount Snezhka, its height is 1603 meters. Schurrle shared a photo on social media where he was wearing only shorts, sneakers and a hat. Behind him is a backpack, and in front – only a naked torso (no outerwear!).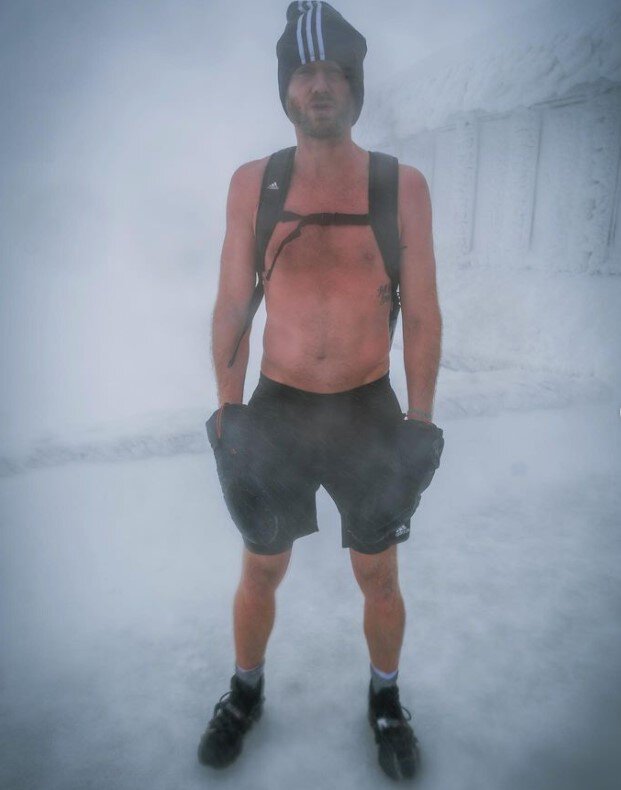 Schurrle climbed a snowy road covered with ice, and the temperature, according to Andre, reached -19 degrees. The ex-footballer passes the cold test from Wim Hof ​​- the extreme athlete from the Netherlands easily withstands the cold, he holds the world record for swimming under ice.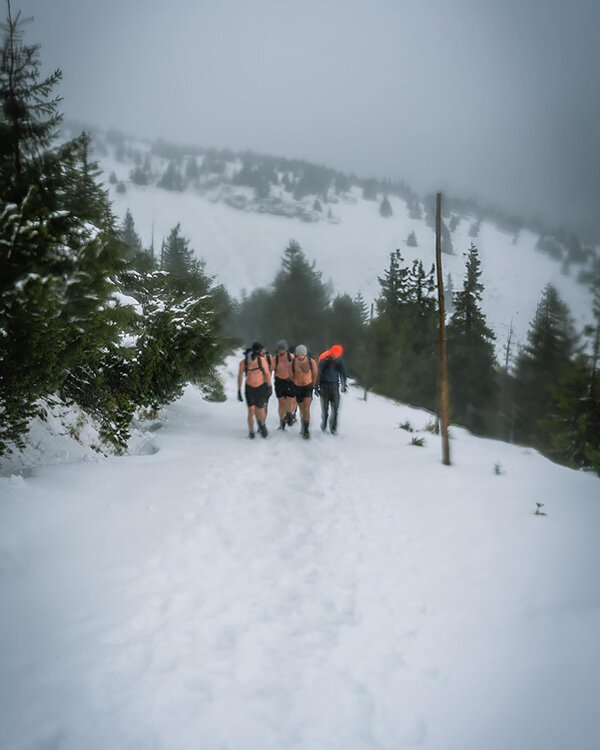 Schurrle is still far from Dutch, but is trying to get used to the low temperature. "The most difficult thing in terms of psychology and physics, which I completed. The last few minutes I didn't feel anything, and I had to find something deep inside myself to continue! I will never forget it.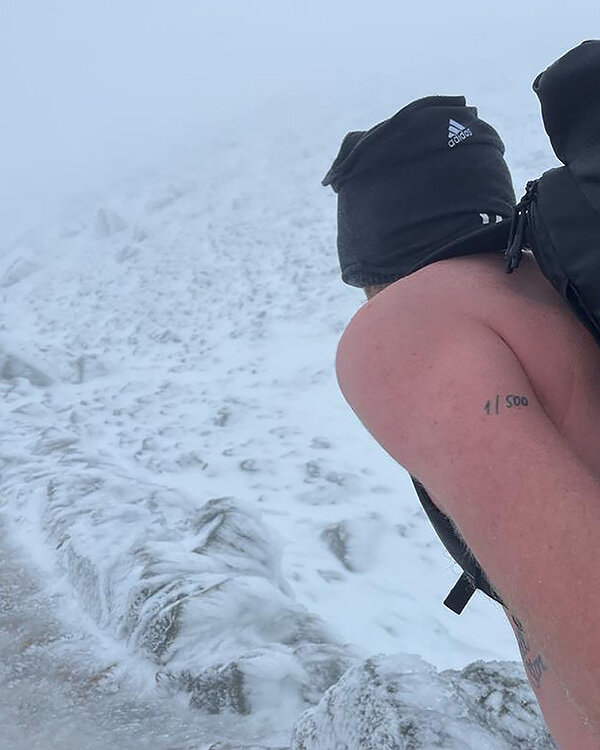 Minus 19, the wind blows in the face at a speed of 100 kilometers per hour, heavy snow with rain. I realized that my body and I are stronger than I thought," wrote the ex-football player.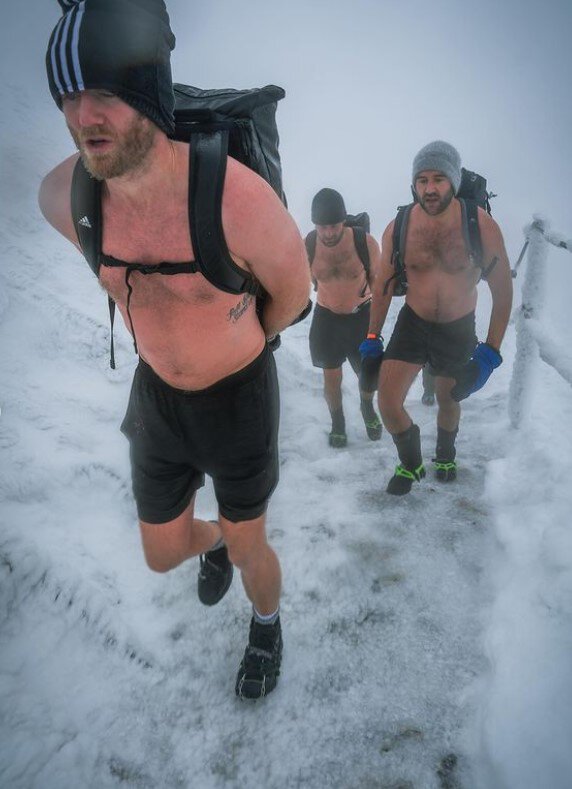 Didier Drogba (Schurrle crossed paths with him at Chelsea) is proud of the German. Andre Fashion Week. I'm proud of you. My body would immediately stop functioning," Drogba admitted in the comments.
Schurrle has been testing himself for a long time
For a hike in the mountains, the German was preparing in an ice bath.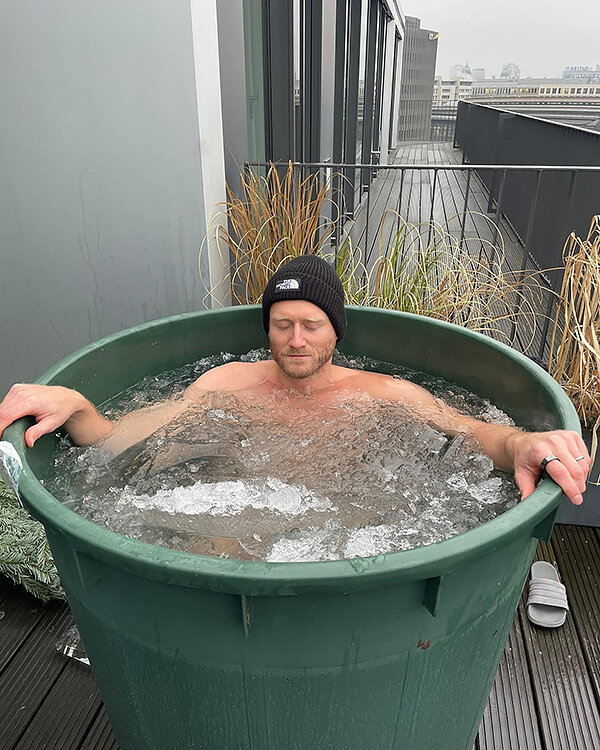 And he described the process as follows.
EGO: don't do it! You do not need it! Come back to your warm cozy apartment!
Me: ❄️❄️💧💧 The feeling of stepping out of your comfort zone is incredible 🤩🤩🤩
I recently heard a quote: the best things and moments in life are on the opposite side of fear.
Already went to the mountains without clothes – however, in warmer weather.