21

Jan, 2023
Cardiff wanted to insure Sala after the plane went missing. What?
The club denies everything, but there are other indications.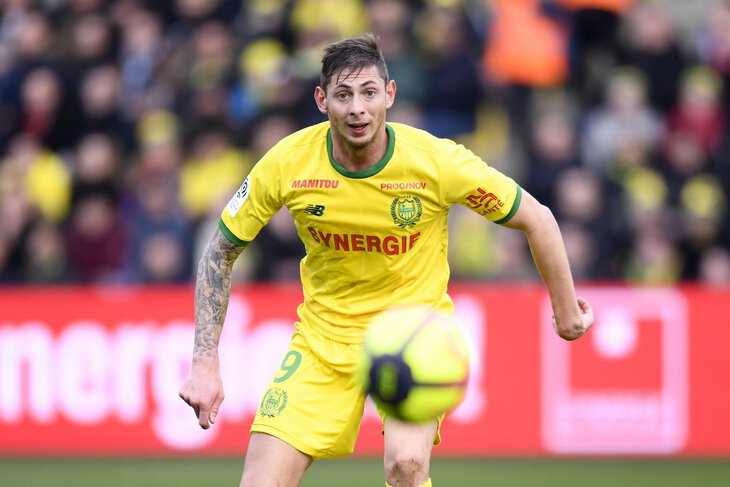 Argentine striker Emiliano Sala died in January 2019. The plane on which he flew from Nantes to Cardiff crashed.
Some details are revealed even after four years.
Cardiff tried to insure Sala the day after the death
This was reported by the Air Force with reference to the documents that were received by the High Court. What has become known now and what was written a little earlier on this topic:
• Cardiff attempted to insure the player for £20m on 22 January 2019 by contacting the provider via email. The plane disappeared from radar the day before.
• Insurance brokerage firm Miller Insurance LLP said Cardiff failed to insure Sala in time.
• The club is seeking payment in excess of £10m. Cardiff officials believe the brokers failed to communicate the inability to insure the player without "prompt notice" of a new transfer and did not explain the risks involved.
• Lawyers for Miller Insurance LPP have clarified that they should not be chasing club bosses to make sure contracts are not insured. They insist the brokers have repeatedly warned Cardiff of the consequences, as there is a gap in time between signing a new player and being notified that he needs to be insured.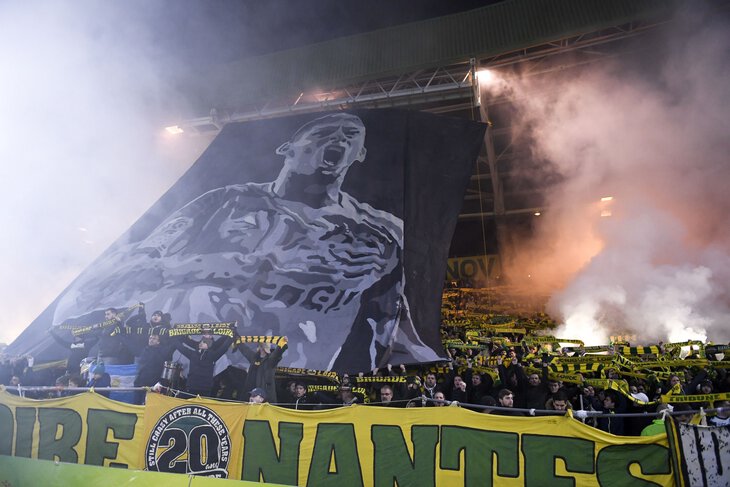 Following the news of the attempt to insure Sala, Cardiff released a statement on the official website. The club denies the information. At the same time, the message does not indicate the player's last name, but only the first name – Emiliano.
Long trials led to a Cardiff transfer ban and forced the club to pay
Nantes immediately urged Cardiff to pay and proved their case in court. The case dragged on for 3.5 years.
• Initially, Cardiff were supposed to pay £15m for the player, but declined, arguing that the French side had not fully honored the terms of the deal and Sala was not registered as a Premier League player.
• Nantes claimed that the transfer complied with FIFA rules and that the international transfer certificate was registered on the day Sala went missing.
Ultimately, the Court of Arbitration for Sport (CAS) ordered Cardiff to pay six million euros – this is the amount that should have been the club's first payment for the player's transfer. The decision was made in August 2022.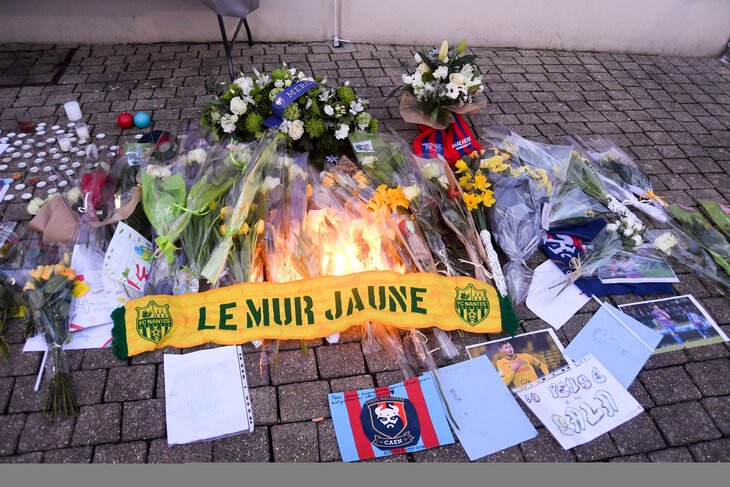 In January 2023 – four years after the tragedy – Cardiff paid. According to the BBC, the amount was about eight million euros (with interest added).
Cardiff have received a transfer ban from both FIFA and the EFL, but are now hoping to lift both bans. According to the BBC, the EFL has already lifted the sanctions.
The club needs transfers because things are not going well in the Championship: Cardiff have not won since November (ten matches in all competitions) and hangs next to the relegation zone. And in the last match, he received five goals from Leeds in the Cup.