28

Jan, 2023
Caicedo got ready for Arsenal and already kindly said goodbye to Brighton, but… He was not allowed to go anywhere
Brighton changed coaches (De Zerby replaced Potter), but did not slow down (sixth place, defeating Chelsea and Liverpool), and one of the headliners is midfielder Moises Caicedo.
The 21-year-old Ecuadorian is energetic, good at tackling and is good with the ball. The winter interest of top clubs is logical, there is even a possibility of a transfer during the winter window.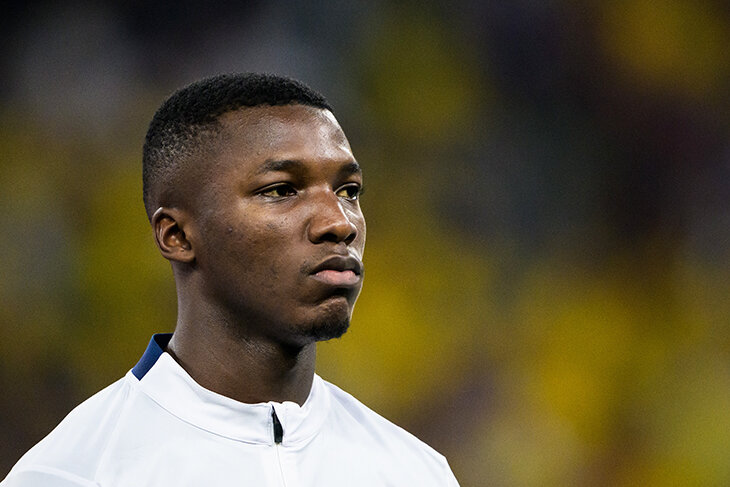 More active than others, Caicedo was interested in Liverpool, Chelsea and Arsenal. Brighton immediately put up an £85m price tag, which scared Klopp away (Ben Jacobs, CBS). Chelsea offered 55 million and was refused (Ornstein – The Athletic).
Arsenal's £60m offer came on Friday – Brighton turned down again (ESPN)! But then the football player himself advocated the transition.
Tearful letter to Caicedo: asked permission to leave for a dream
On the evening of January 27, the following appeal appeared on Caicedo's social networks:
"I am grateful to Brighton and Mr Bloom (owner of the club) for the opportunity to play in the Premier League. According to my feelings, I always laid out to the fullest. I have always played football with a smile and passion.
I am the youngest of 10 children and grew up in poverty in Santa Domingo, Ecuador. My dream is to become the most titled footballer in the history of Ecuador.
I am proud that my move will be a record sale for Brighton, allowing the club to reinvest the money it has received and continue to be successful.
The fans warmly welcomed me, they will always be in my heart. I hope they understand why I want to take advantage of this opportunity."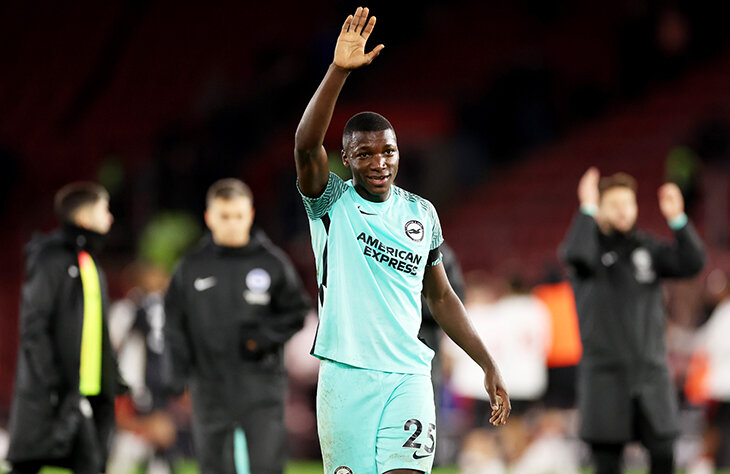 Thus, Caicedo notified everyone that he wants to change the club in the winter, but it seems like this is still not an official transfer request. It is curious that a couple of days before that, Moises said that he was focused on playing for Brighton and was not distracted by rumors.
"Brighton" does not let go: removed the player
But the letter did not convince Brighton – the club did not flinch.
Insider David Ornstein said that Caicedo was suspended from training with the team until February 1 – that is, until the transfer window closes. He will not play in Sunday's FA Cup game against Liverpool.
Brighton does not sell the main midfielder in January, but plans to wait until the summer – then the player will have only 2 years left on the contract, and Caicedo is clearly not going to sign a new one. Moises himself is worried that top clubs will prefer other options in June.
Coach Roberto De Zerbi is diplomatic: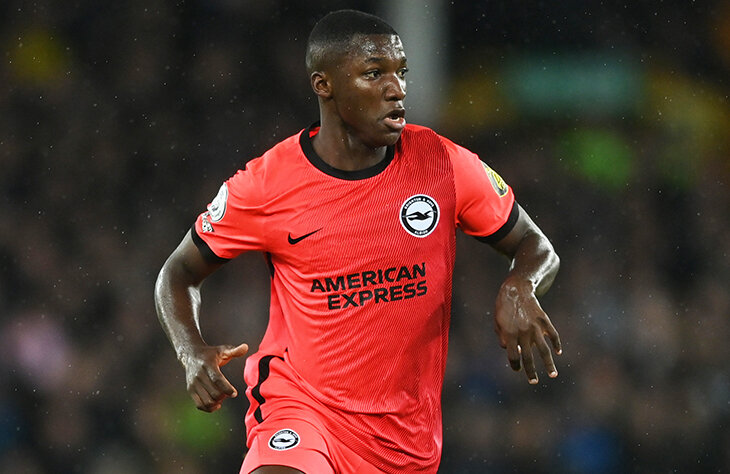 "Moyses is a good guy. He only focuses on Brighton. I hope he stays with us until the end of the season, because I think this is the best decision for us and for him. I spoke to him on Wednesday and expressed my opinion: in the middle of the season it is difficult to change a team – you can run into problems, "the Italian said this before Caicedo's speech on social networks.
Does that mean there will be no transfer?
In Brighton, they believe that the post on the player's social networks is the agents' plan. By the way, Caicedo just hired new intermediaries in January – Manuel Sierra and Ali Balat.
According to The Independent, Brighton will only go for a winter transfer if someone pays £90m for Caicedo. The main contender is still Arsenal.