26

Jan, 2023
Blind's terrible conflict with Ajax: blames the coach, Huntelaar and Van der Sar. They shouted at him "Shut up!" at half time
The most unexpected conflict of the winter is the Daily Blind against Ajax.
Blind terminated the contract with the club and went to Bayern for free. In the Netherlands, they did not understand either the decision of Ajax or the departure of Blind, and scolded the player that he left without compensation for a strong club.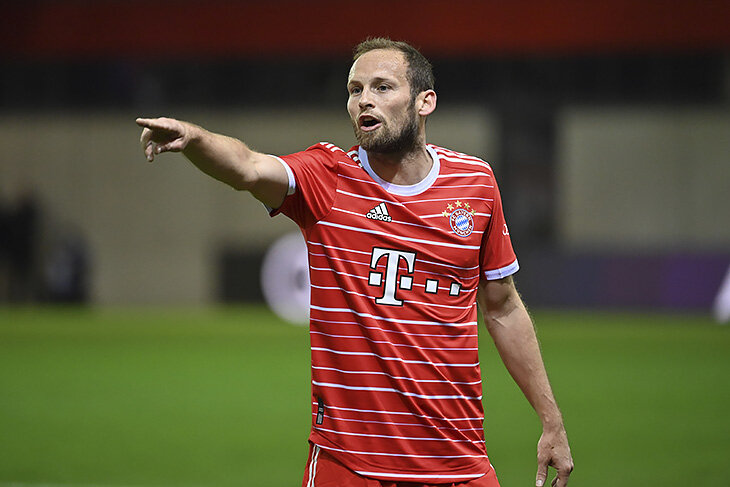 But everything turned out to be not so simple. Blind revealed Ajax's problems.
He did so with a bold announcement: "I thought for a very long time that I would end my career at Ajax. And at some point I thought: well, if I leave earlier, then next summer, when the contract ends – hopefully with another title and a well-deserved goodbye, through the front door.
But I got to the point where they didn't even want to see me in the club where I was from the age of seven! The management said they didn't want to see me in training. And in the end we terminated the contract. The last few weeks have been a very scary roller coaster."
Powerful performance, but Blind also fleshed out the issues in the AD interview.
Hardest hit was Klas-Jan Huntelar, the sporting director, who said Blind's departure was the player's decision.
"He shouldn't speak for me," Blind replied. – I turned from the first choice to the fourth position. And the coach completely ignored me after a skirmish during a break in one of the matches.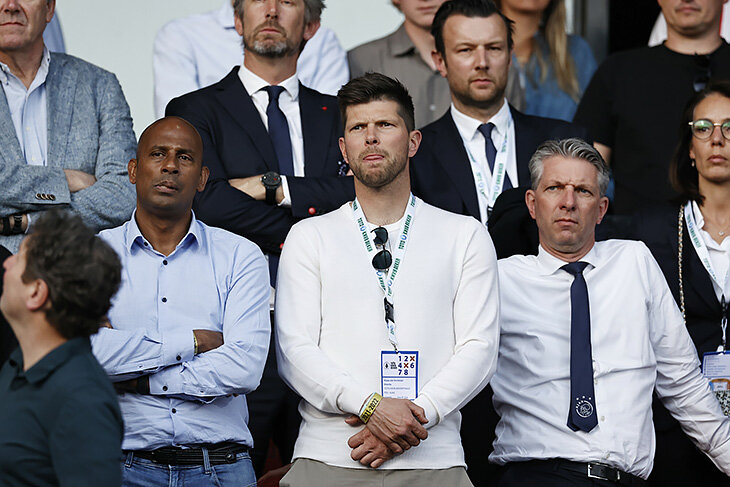 Huntelaar made me look like a bad guy in front of the fans. I wrote to him about it. It is quite typical for me that Ajax was the first to go public, while a mutual silence clause was included in the agreement to terminate the contract: I would not say anything about Ajax, they would not say anything about me. And after all, the club itself asked to include this item!"