25

Dec, 2022
Alli suffers in Besiktas: in a match with a club from the 3rd league, he was replaced in the first half and booed
Will he return to his level?
Do you still remember Dele Alli? So, things are not going well for the once one of the most talented English footballers.
His "Besiktas" by the 15th minute of the cup match against "Sanliurfaspor" (a club from the third league) was on fire with a score of 0:2. In the 29th minute, the head coach of Besiktas Senol Gunesh could not stand it and made a double substitution – Dele was one of the two players who left the field.
The Englishman left the field under the terrible roar of the stands – the fans of the Istanbul club did not appreciate his performance.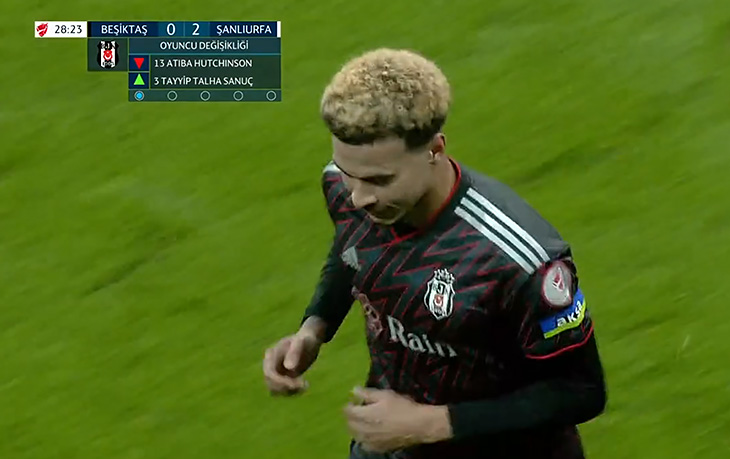 Without Alli in Besiktas, he turned the game around. In the second half, Cenk Tosun shot with a double, Georges-Kevin Nkudu and Wout Weghorst scored another goal – as a result, they ended with a score of 4:2. Gedson Fernandes, who replaced Dele, scored an assist.
Alli himself did not pay attention to the negativity from the Besiktas fans. The next day, he posted photos from the workout on Instagram, which he captioned: "You saved my life. That's why I will always love you." Dele turned, apparently, to football. Or to the ball.
After Tottenham, Dele left for Everton, but quickly deflated. Turkey is bad too.
Alli, who brightly broke into the basis of Tottenham in the fall of 2015, is degrading every year. The 2019/20 season was the last decent segment of his career, when the midfielder scored 9 goals and gave 6 assists in 38 matches for the London club.
Then the Englishman finally lost his place at the start of Tottenham. In this situation, Dele decided that he needed a reboot and moved to Everton. The initiator of the transfer was the head coach of the Merseysiders Frank Lampard.
And there Alli did not live up to expectations. Until the end of the 2021/22 season, the Englishman never appeared in the starting lineup and did not make a single effective action. Lampard was so disappointed in the player that he got rid of him in the very first transfer window – after three rounds of the 2022/23 Premier League, Dele went on loan to Besiktas with an option to buy for 8 million euros.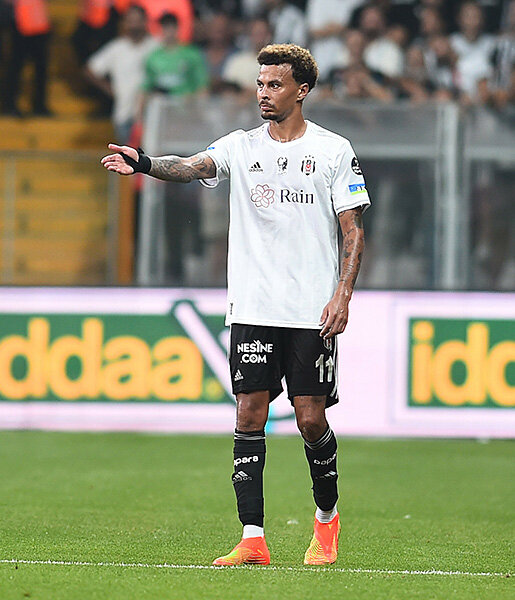 In Turkey, the midfielder also failed. In 11 matches of the season, he scored only two goals – given the ability of Dele, not a very convincing result.
If Dele fails in Turkey, then his chances of reaching the old level are close to zero. But there is still time to correct errors, it seems.