11

Jan, 2023
41-year-old Zlatan may return to the Champions League. How is he recovering after the operation?
AC Milan striker Zlatan Ibrahimovic has returned to the club's base in Milanello, according to Tuttosport. He is training with a special program and hopes to be ready for the first leg of the Champions League against Tottenham Hotspur (February 14).
Consider his recovery period.
Ibrahimovic endured terrible pain to win the Scudetto with Milan. Only then did he agree to the operation.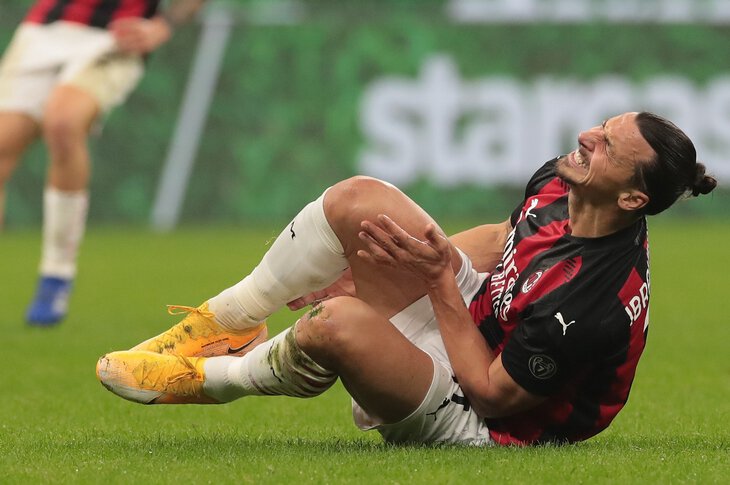 Knee problems knocked him out for almost half a year back in 2021. Before that, Ibra had been eliminated for such a long time only in Manchester United, when he tore his cruciate ligaments.
He played the 2021/22 season until the very end – he came on as a substitute, played for 20 minutes, but even so he helped – for example, he gave an assist to the winning goal in the game against Lazio. Milan won the championship, and Zlatan opened up: "I have never suffered so much on and off the field. I turned something impossible into something possible. All this in order to become a champion with Milan. I made a promise."
According to Zlatan, since the fall of 2021, he has been playing without an ACL in his left knee, having trained with the team only ten times during this time. He did more than 20 injections, drank painkillers every day and hardly slept.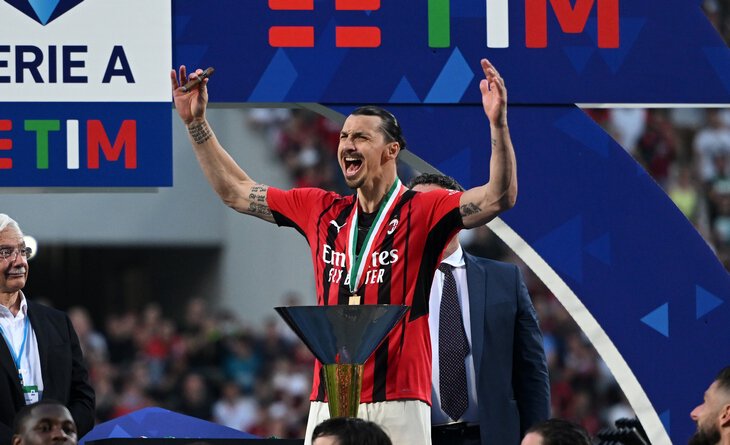 In May 2022, right after the end of the season, he underwent surgery to correct the instability of the joint by reconstructing the anterior cruciate ligament. The recovery period is 7-8 months.
"I decided to have the operation for my health, not to play. I didn't feel well, for the last six months I felt very bad, and those who are inside the team and work with us knew about it, "Zlatan said in December.
In the 2022/23 season, he has not yet entered the field.
What happened while Ibra was recovering?
Ibrahimovic was not only recovering from the operation.
• Agreed with the Swedish Football Association to become its ambassador. But after the end of his career.
• Signed a one-year contract with AC Milan. According to Gianluca Di Marzio – with a salary of 1-1.5 million euros.
• Starred in the film "Asterix and Obelix: The Middle Kingdom", playing a Roman legionnaire.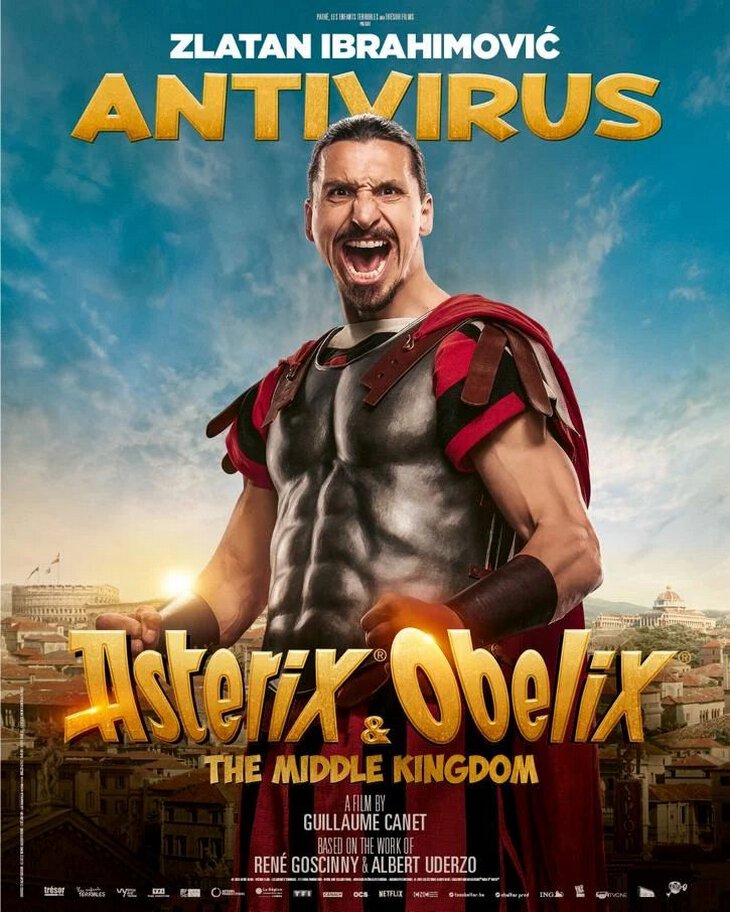 • He gave high-profile interviews where he teased Guardiola, said that the worst club in his career was Barcelona, ​​in France after his departure everything "rolled downhill", and in general he himself is the best in the world even without winning the Champions League. Zlatan called Erling Holland a new version of Inzaghi, Trezeguet and Vieri.
• Traveled to the 2022 World Cup where he watched the final with Paul Pogba, Khabib Nurmagomedov and Novak Djokovic.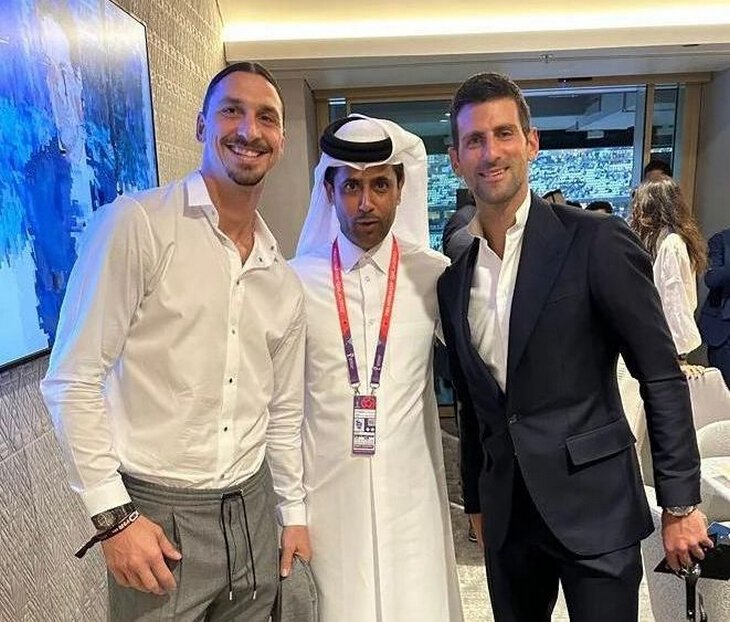 • Watched the NBA game between Milwaukee and Brooklyn in the front row, and received a jersey from Kyrie Irving as a gift.